Transforming Simple Items Into Critical Protective Tools
ZenGUARD™ is Zentek's patented technology platform. Utilizing the revolutionary benefits of the carbon-based nanomaterial graphene, ZenGUARD™ is a technology that can be easily applied to materials to enhance their viral filtration efficiency.

This boost in protective efficiency comes without changing how you use products. Surgical masks and HVAC air filters enhanced with ZenGUARD™ are used in the exact same way as equivalent non-enhanced products.
Imagine healthier, cleaner workplaces and healthcare facilities using products virtually identical to those already in use today.
What is ZenGUARD™?
ZenGUARD™ isn't a future dream. It's a material ready to make a difference right here, right now. The product of two years of research and testing, ZenGUARD™ leverages graphene to surpass the filtration performance of legacy materials.
Interested in buying ZenGUARD-enhanced filters when available, submit your information below.
How ZenGUARD™ Works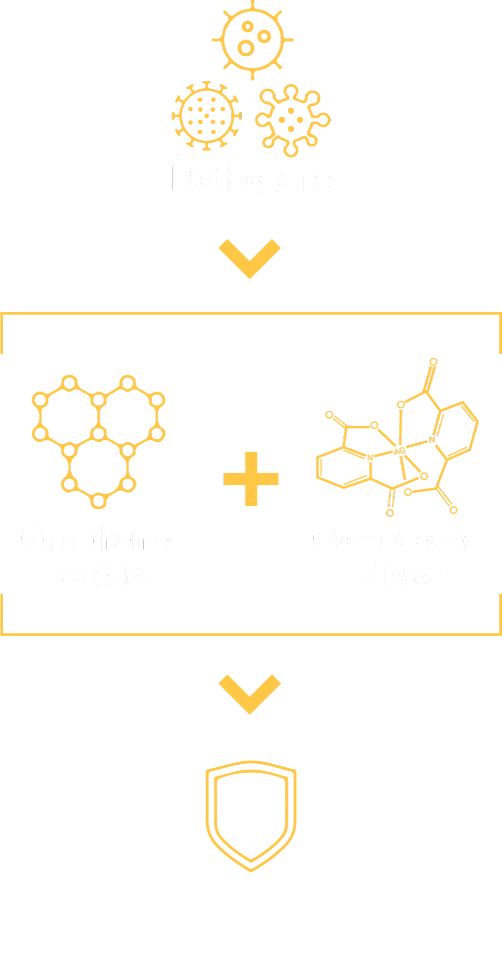 A Potentially Global Impact
In a post-COVID-19 landscape, ZenGUARD™ has massive potential applications worldwide. ZenGUARD™ technology could bring next-generation pathogen protection to buildings, hospitals, homes, and healthcare facilities to help mitigate transmission and infection, without the need for advanced supporting infrastructure.
Zentek is already pursuing further PPE and consumer applications for ZenGUARD™, including footwear and coverings, bringing even greater protected to the global healthcare industry.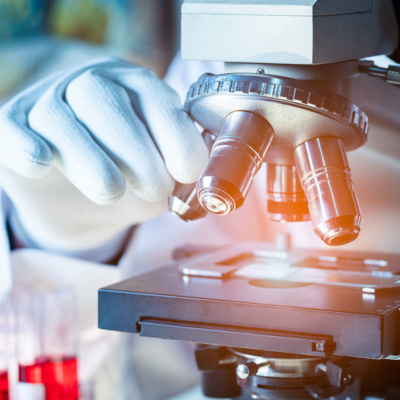 A Leader in Graphene Production
ZenGUARD™ is exclusively manufactured in Guelph, Ontario, at one of the world's largest nanomaterials production facilities. We celebrated the opening of the facility in June, 2022.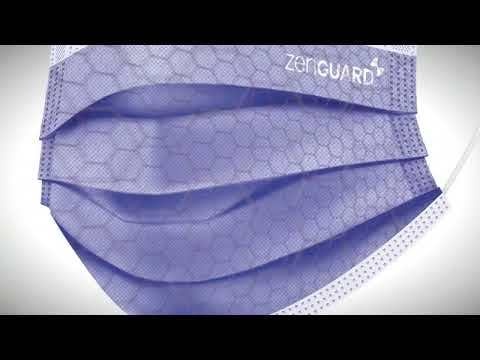 Zentek
Zentek is committed to pursuing a healthier and safer world through nanotechnology. Our Senior Leadership Team and Board of Directors are comprised of highly-experienced industry professionals and scientific advisors, empowering us to create significant value through next-generation solutions.

Leadership Team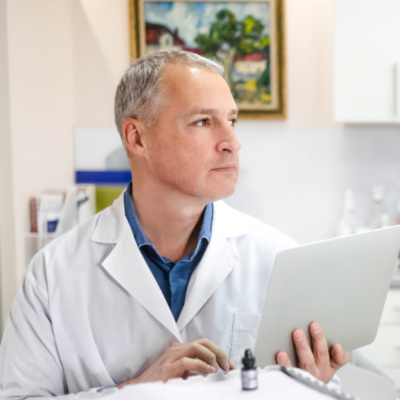 Contact Zentek
Get in touch with a Zentek specialist for all inquiries regarding commercial opportunities, sales, regulatory affairs, investing, and all other executive and administrative information.
Get In Touch
Claims related to ZenGUARD™ that are referenced on this website may not be valid for use in all countries or regions, due to regulatory differences. Results are based on 3rd party research. Results may vary by manufacturer. In some cases, legal regulations may restrict or prohibit the promotion of specific ZenGUARD™ technologies, the field of application for which they are approved, and/or the permissible claims for goods containing ZenGUARD™ technologies. Contact us for more information.