Board of Directors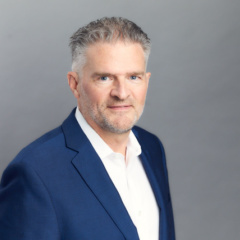 Greg Fenton
Chief Executive Officer, Director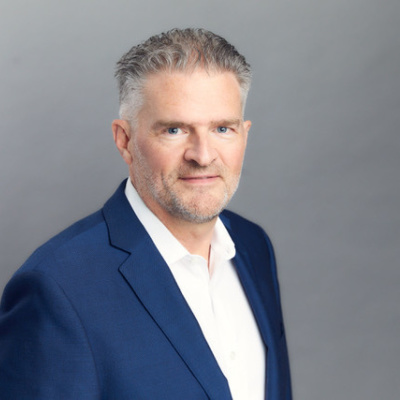 Greg Fenton
Chief Executive Officer, Director
Greg Fenton is a seasoned investment professional, with a Bay Street career spanning nearly 30 years. He has worked in various capacities with ever-increasing responsibility in both the Canadian banking and investment management sectors. Greg has been a partner in three investment management firms, heading the Risk Solutions Group at Scotiabank and leading Liability Driven Investment Group at National Bank Financial. His experience spans many disciplines: capital markets, investment management, actuarial, pension, insurance, accounting, tax and risk management. He also acts as an advisory board member to numerous corporations.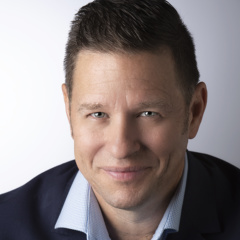 Dr. Francis Dubé
COO & Executive Chairman, Director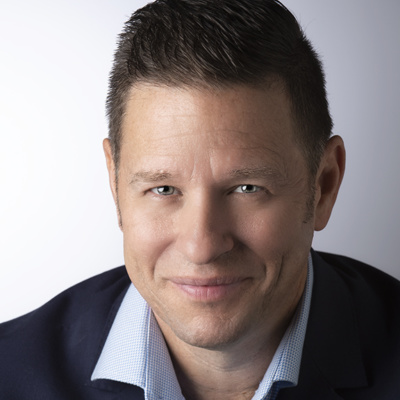 Dr. Francis Dubé
COO & Executive Chairman, Director
Francis brings an entrepreneurial mindset to his science and healthcare background, which has been foundational to Zentek's early success. Francis has significant experience in intellectual property development and management, including the research, development, and patent granting of ZenGUARD(TM) - a graphene-silver composite used to enhance the pathogen filtration of various types of media. He also has deep knowledge and experience in the areas of strategic planning, fundraising, and capital markets.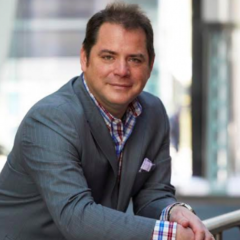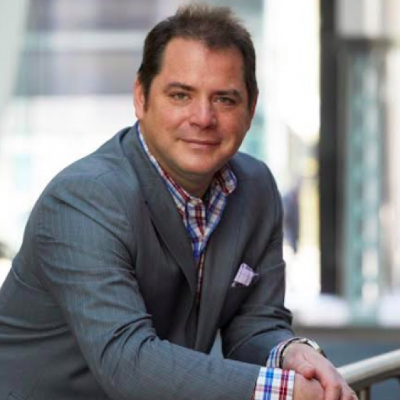 Brian Bosse has been a respected professional investor for nearly 30 years with corporate capital allocation policy being his key business specialty. He forms and motivates great teams revolve around stakeholder return on investment using leadership styles that fuel employee intellectual curiosity. Formerly Brian served Dundee Corporation's Goodman & Company Investment Counsel as portfolio manager of the Goodman Bluespring Fund. He earned an honors degree from the Lazaridis School of Business and Economics in Waterloo Ontario plus the Chartered Financial Analyst designation. Brian joined Zentek in May 2018 as director and officer following a successful proxy battle. Brian has been appointed as a CEO of Albany Graphite Corporation in July 2023.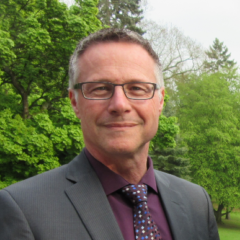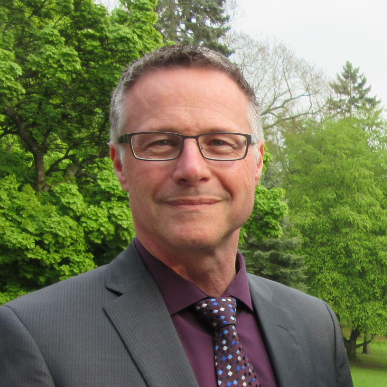 Eric Wallman is a graduate of the University of Manitoba in 1983 and obtained a full CA designation in 1986. He has held senior accounting and finance positions in industry since 1991 and has been an active investor in the junior mining market since 1992. Currently, Eric is the Senior Vice-President, Finance and Administration with Bothwell Cheese, the largest independently owned cheese manufacturer in Canada. His role includes strategic planning for Bothwell Cheese and two related companies. Mr. Wallman is also an active board member of the Western Dairy Council.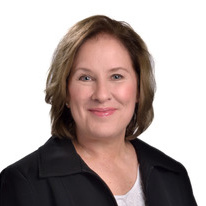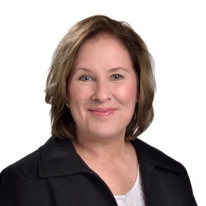 Ilse Treurnicht's career spans scientific research and commercialization, building health and cleantech firms, venture and impact capital, and public policy. She is managing partner of TwinRiver Capital (an impact investment firm), a general partner at North South Ventures (a seed stage med fund), chair of the Public Policy Forum and a director of the Equality Fund.
Ilse was CEO of MaRS Discovery District in Toronto from 2005-2017 as it developed from a nascent organization into a leading urban innovation hub. She joined MaRS from her role as CEO of Primaxis Technology Ventures, a seed stage venture capital firm (1999-2005).
She was chair of the Canadian Task Force on Social Finance (2010), served on the Government of Canada's Science, Technology and Innovation Council (2014-2016), Canada's Advisory Council on Economic Growth (2016-2019), and the Advisory Committee on Open Banking (2018-2021), as well as the boards of several technology firms and non-profit organizations.
Ilse holds a doctorate in chemistry from Oxford University, which she attended as a Rhodes Scholar.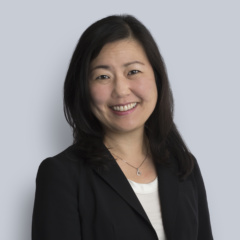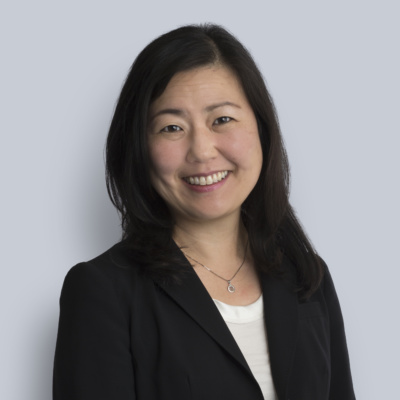 Lisa Sim is a partner with Miller Thomson LLP and member of the Executive Committee. Lisa practises intellectual property law with a focus on protecting, commercializing, and managing the intellectual assets of her clients. She is a registered patent agent in Canada and the United States, as well as a registered Canadian trademark agent.
Lisa's practice encompasses all aspects of intellectual property law with extensive experience in obtaining patent, industrial design, and trademark protection worldwide, conducting intellectual property due diligence and technology audits, managing intellectual property disputes including assessing patent infringement and validity risks and supporting intellectual property litigation, assisting organizations to manage their intellectual property portfolios, as well as advising on licensing matters and related contractual agreements.
Lisa provides legal services to clients that include small-to-medium enterprises (SME), universities, research institutions, and sole inventors. Lisa is committed to providing business-focused and cost-effective solutions that align with her clients' business objectives. She has been recognized by her peers in legal directories such as The Best Lawyers in Canada.
Prior to pursuing a career in law, Lisa completed graduate work in microbiology. She then worked for several years as IP counsel at other leading intellectual property law firms before joining Miller Thomson.
Advisory Board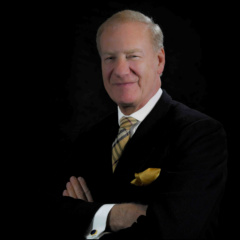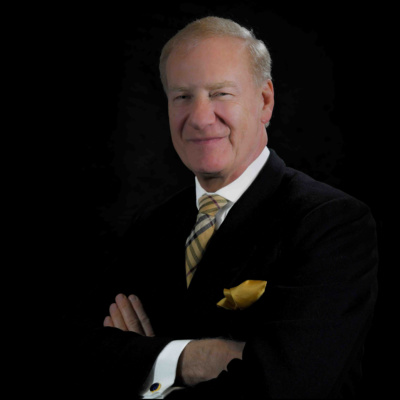 Joseph Armand Korkis is a board-certified Otolaryngologist and Head and Neck surgeon. Dr Korkis is a graduate of the Royal College of Surgeons in Ireland and spend 9 years in post graduate studies in Ireland and Canada. He is the assistant Clinical Professor in the department of Otolaryngology and Head and Neck surgery at McMaster University. He was a founder of the residency program of Otolaryngology surgery along with Head and Neck surgery at McMaster University and is involved in the undergraduate and postgraduate MD training programs at McMaster.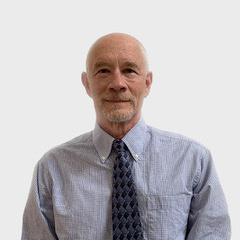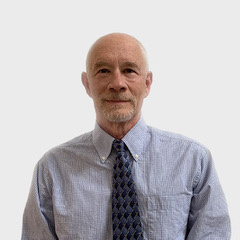 Kenneth Reed, M.D. is a board certified dermatologist in private practice and serves as a scientific advisor to several innovative biotechnology companies. After completing a residency at the Harvard-MGH combined dermatology program, he established a clinical practice in a Boston suburb, DermAsap, and has continued as a principle investigator for a number of biopharmaceutical companies. He currently serves on the board of directors of Red Hill Biopharma and Minerva Biotechnologies. Dr. Reed is also a cofounder of Early Cell, a company focused on early detection of circulating fetal cells, and Lispiro LLC, which focuses on idiopathic pulmonary fibrosis, and age related disorders.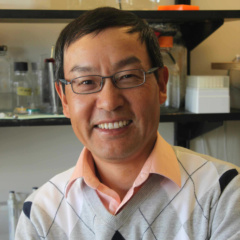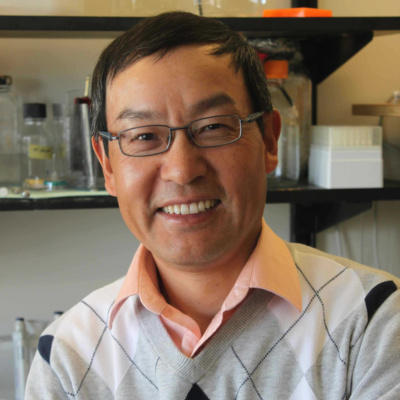 Yingfu Li is a Professor in the Department of Biochemistry and Biomedical Sciences at McMaster University. He earned a PhD in Biochemistry from Simon Fraser University in 1997, where he discovered a DNA molecule that catalyzes porphyrin metalation, which won him Governor General Academic Gold Medal and Natural Sciences and Engineering Research Council of Canada Doctoral Prize, both in 1998. He was awarded a Medical Research Council of Canada postdoctoral fellow in 1999 and carried out his postdoctoral research at Yale University between 1997-1999, where he studied a series of catalytic DNA molecules for DNA phosphorylation, DNA capping and DNA ligation. In November 1999, he joined McMaster University as an Assistant Professor in the Department of Biochemistry and Biomedical Sciences, was promoted to Associate Professor in 2005 and Full Professor in 2010. At McMaster, he has established a research group focusing on artificial nucleic acid molecules with catalytic and/or binding properties. He has published extensively in the fields of chemistry, biochemistry and molecular evolution of nucleic acids, including over 200 research and review articles, over 20 book chapters, 1 book. He has filed over 30 patents on functional nucleic acids and diagnostic tests. He has also served as an Associate Editor of Journal of Molecular Evolution and as a member of editorial board of Scientific Reports, and Analysis and Sensing. He has received several recognitions, including Canada Research Chair, New Investigator Award from the Canadian Institute of Health Research, Premier Research Excellent Award from Ontario Government, McBryde Medal from Canadian Society of Chemistry.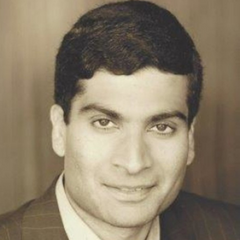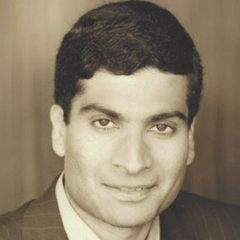 Mr. Kaza graduated from The Wharton School of the University of Pennsylvania with a BS in Finance Summa Cum Laude at age 19 and has spent the last 25 years consistently focused on disruptive technologies. He started his career in Silicon Valley at a prominent investment banking group founded by Frank Quattrone where he worked on numerous transactions involving companies such as Amazon, Apple, Northern Telcom, and Lam Research. Mr. Kaza then entered the money management business as a Vice President at Pequot Capital Management, at the time one of the world's largest alternative asset managers with a focus on technology investing. He was then hired by Stanley Druckenmiller as a Managing Director at Duquesne Capital Management to focus primarily on technology investing.
In 2003, Mr. Kaza founded Seasons Capital Management, which he helped grow into a multi-billion-dollar alternative investment manager that oversaw several technology-related investment strategies. In 2010, Mr. Kaza shifted his focus to running primarily internal capital with a continued primary focus on disruptive technologies. Consistent with this focus, Mr. Kaza was introduced to the Zentek management team during the Summer of 2021, when he became a shareholder.