Welcome to Zentek
Complex challenges require complex solutions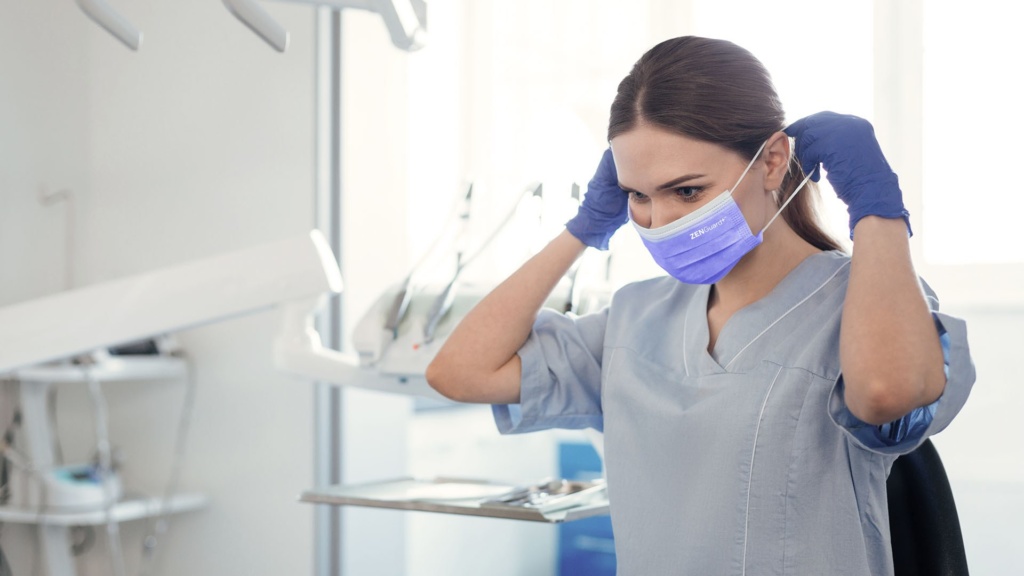 Award-Winning Advanced Protection: ZenGUARD™!
ZenGUARD™ surgical masks reduce the risk of disease transmission in indoor spaces, high risk environments, and social interactions by effectively filtering harmful pathogens.
Learn More
Discover how we are working working with nanomaterials to help people and our planet thrive.
Interested in Next-Gen Healthcare?
Whether you're a nanotechnology researcher, member of government, or potential commercial partner — contact us to learn more about collaboration or partnership opportunities and beyond.
Contact Us