Senior Leadership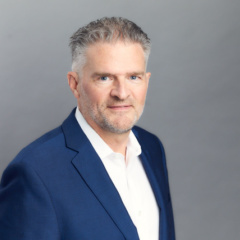 Greg Fenton
Chief Executive Officer, Director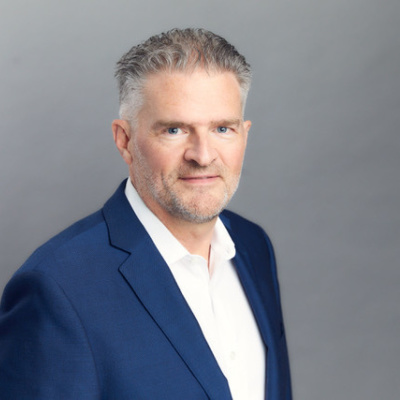 Greg Fenton
Chief Executive Officer, Director
Greg Fenton is a seasoned investment professional, with a Bay Street career spanning nearly 30 years. He has worked in various capacities with ever-increasing responsibility in both the Canadian banking and investment management sectors. Greg has been a partner in three investment management firms, heading the Risk Solutions Group at Scotiabank and leading Liability Driven Investment Group at National Bank Financial. His experience spans many disciplines: capital markets, investment management, actuarial, pension, insurance, accounting, tax and risk management. He also acts as an advisory board member to numerous corporations.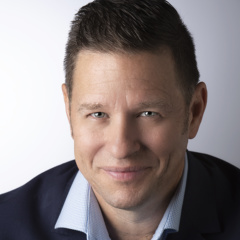 Dr. Francis Dubé
Executive Chairman, Director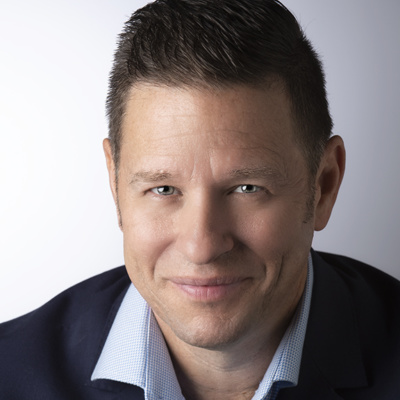 Dr. Francis Dubé
Executive Chairman, Director
An entrepreneurial mindset with a science and healthcare background, Francis brings a leadership that is inclusive and leads to strong team building with a focus on success. Previously, Francis was a director and Co-founder of Cannacure Corp., a private cannabis company that he saw to a successful buyout. Francis has significant experience in strategic planning, fundraising and capital markets.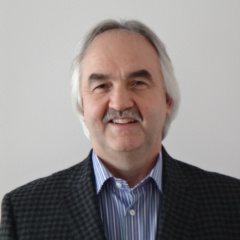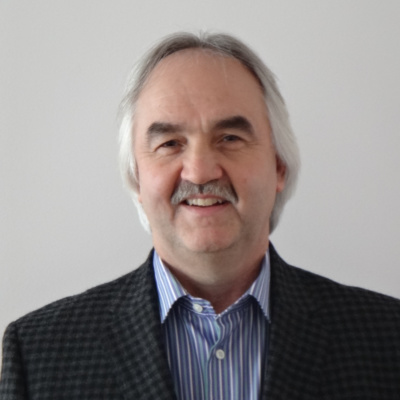 Peter Wood is a geological engineer with over 35 years' exploration and project management experience in the mining industry. During this time, he has worked with several major mining companies including Newmont, Homestake, and HudBay and has also been actively involved in the exploration and development of gold, base metal, platinum-group element, and magmatic nickel-copper deposits with many junior exploration companies. Peter graduated from the University of Toronto with an Honours BASc in Geological Engineering in 1983 and an MSc in Geology in 1987. He joined the ZEN team as Vice President, Exploration in January 2013 and has been responsible for the successful completion of the company's NI 43-101 compliant initial resource estimate and subsequent PEA study and, more recently, with the company's market development and R&D initiatives. Peter was promoted to ZEN's Vice President and subsequently President in 2018.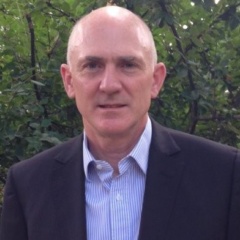 James Jordan
VP, Operations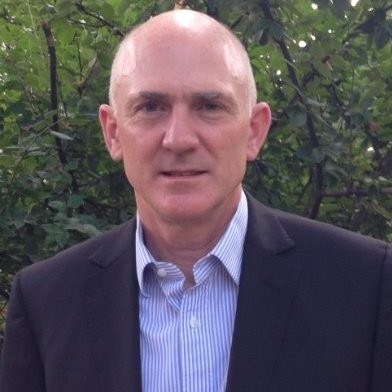 James Jordan
VP, Operations
James Jordan graduated from Queen's University in 1983 with a degree in Mining Engineering (Mineral Processing) and has 35 years of experience that covers a full range of mineral extraction processes, including iron ore, industrial minerals, precious and base metals and electrolytic zinc refining. Prior to joining Zentek, he has held senior management roles with Polyus Gold and Agnico Eagle Mines Ltd. James' experience includes senior management, strategic planning, and operations management. Before moving into operations, James spent 20 years in consulting engineering in a variety of roles. In 2006, Hatch Ltd. appointed him Director Mineral Processing to build the mineral processing group in Mississauga. Previously, he was a project manager and metallurgical engineer for SNC Lavalin Inc. His experience spans all stages of project development: feasibility studies, detailed engineering, construction, and commissioning.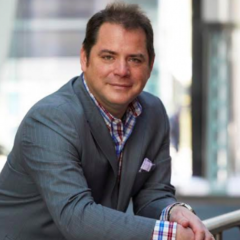 Brian Bosse
Chief Financial Officer, Director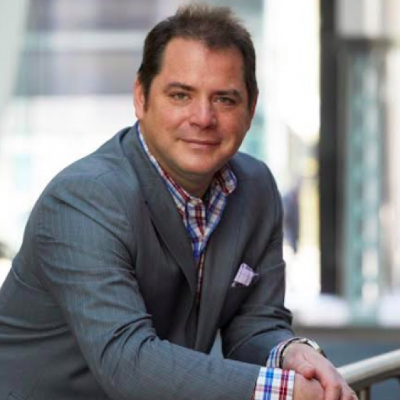 Brian Bosse
Chief Financial Officer, Director
Brian Bosse has been a respected professional investor for nearly 30 years with corporate capital allocation policy being his key business specialty. He forms and motivates great teams revolve around stakeholder return on investment using leadership styles that fuel employee intellectual curiosity. Formerly Brian served Dundee Corporation's Goodman & Company Investment Counsel as portfolio manager of the Goodman Bluespring Fund. He earned an honors degree from the Lazaridis School of Business and Economics in Waterloo Ontario plus the Chartered Financial Analyst designation. Brian joined Zentek in May 2018 as director and officer following a successful proxy battle.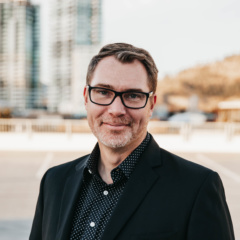 Dr. Colin van der Kuur
VP, Science and Research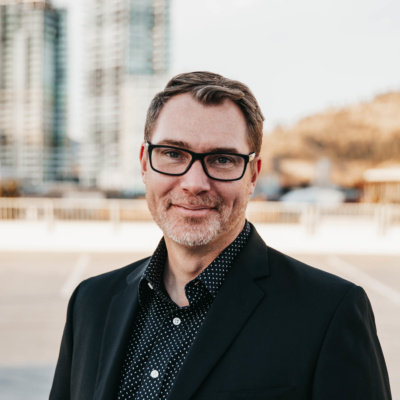 Dr. Colin van der Kuur
VP, Science and Research
Dr. Colin van der Kuur, B. Sc., M. Div., D. Min. (VP of Science and Research): was the first graduate from the University of Guelph with a Specialized Honours in chemical physics in 1993 and subsequently completed a doctorate in leadership in 2010. He worked in the non-profit industry for 25 years including serving as the Director of Church Planting for the Fellowship Pacific where he trained and coached executives. Through his leadership, Zentek is rapidly expanding a high-value IP portfolio through internal research, collaboration and licensing world-leading technology.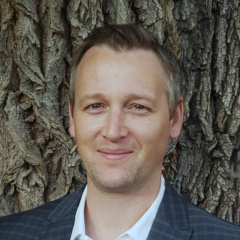 Ryan Shacklock
VP, Strategy, Business Development & Investor Relations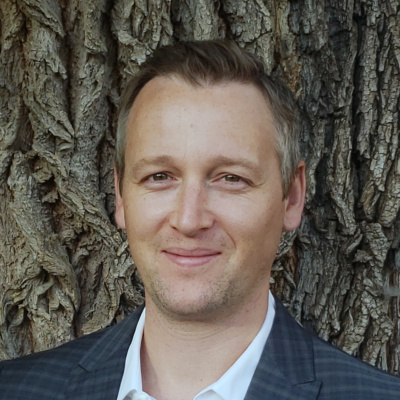 Ryan Shacklock
VP, Strategy, Business Development & Investor Relations
Prior to leading Zentek's Business Development and Investor Relations efforts, Ryan spent nearly 15 years working in large public companies, most recently with Nutrien Ltd. (formerly Potash Corporation of Saskatchewan Inc.) where he held a number of positions of growing responsibility in Investor Relations, Risk Management, Corporate and Sustainability Reporting, Treasury, Internal Control Compliance and Finance Transformation. Ryan is a graduate of the University of Saskatchewan, a Chartered Professional Accountant and Certified Treasury Professional.