Our Vision
A healthier and safer world through nanotechnology.
Our Mission
We develop innovative nanotechnologies with our partners that improve people's lives.
Our Core Values
Operating the Zentek Way
We think different and challenge the status quo​
Nanotechnology helps solve unsolved problems. In order to accomplish this, we leverage our experience and knowledge working with graphene to understand how we can make existing technologies better and uncover novel ways to address common, but significant problems.​
Collaboration and partnerships are part of our DNA​
Nanotechnology and graphene hold tremendous promise to create significant value for a number of different areas in healthcare and beyond. Due to these expansive possibilities, we seek to partner with thought leaders and innovators in the private sector, government and academia to accomplish as much as possible, as efficiently as possible.​
Motivated to improve health and protect people
Opportunities to make a meaningful difference for people through nanotechnology are nearly limitless. These possibilities and working with others that recognize this potential are what motivates us every day.​
Our environment is fast-paced and constantly changing; speed and adaptability are key
Nanotechnology is a nascent industry that is evolving quickly; we are highly adaptable and committed to continuous learning​.
Bringing our IP-backed innovations to market quickly and effectively​
There is significant need and demand for our existing proprietary healthcare solutions, and they generate cash flow to support future growth and create shareholder value​.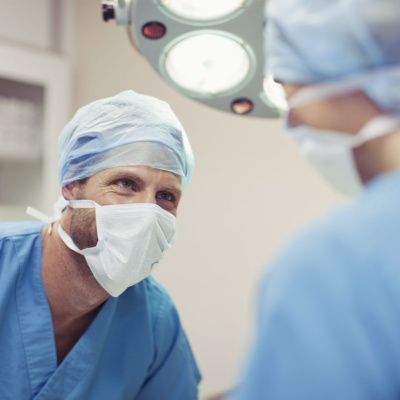 Optimizing our supply chain to enable our partnership opportunities and reduce costs​
Supply chain optimization ensures competitive, consistent and stable input for our proprietary solutions​. A well-established supply chain, production processes and marketing presence in the nanotechnology-enabled health care space gives us an extremely strong footing ahead of potentially tremendous market growth​.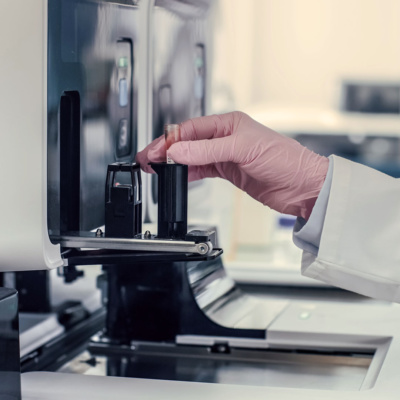 Building an IP portfolio focused on next-gen technologies and large-scale opportunities​
Nanotech has nearly limitless applications. We prioritize the most attractive and practical opportunities to ensure we allocate resources and establish partnerships to functionalize nanotechnology and develop IP in the right areas​. Our extensive portfolio protects our ability to serve large-scale, high-growth health care markets with proprietary solutions​.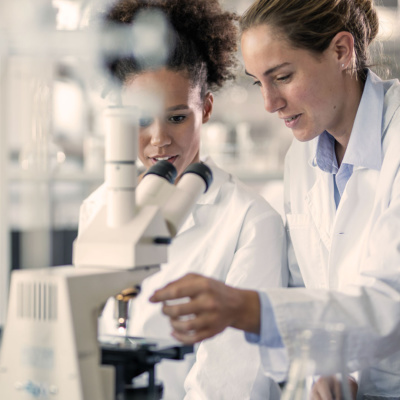 Strategically Build Organizational Platform for Growth & Success​
We prioritize people, structure, strategies and access to the right resources to achieve our goals​.