Researching innovative nanotechnologies to improve people's lives.
Along with our own laboratory, we also work with over 100 researchers in a dozen Universities across Canada and globally who are focused on graphene and nanotechnology research. Graphene has enormous potential to enhance numerous existing products and technologies. Zentek is focused on understanding and pursuing end uses that leverage graphene's extremely unique properties; as an antimicrobial compound, therapeutic, icephobic coating, corrosion protection agent, fire retardant coating, fuel additive, and others.
At Zentek, we follow the Government of Canada's Technology Readiness Level, which groups nine TRLs into four broader technology development stages: Fundamental Research, Research and Development, Pilot and Demonstration, and Early Adoption.
We are using our deep knowledge of nanomaterials to enhance and create new products for vital global industries.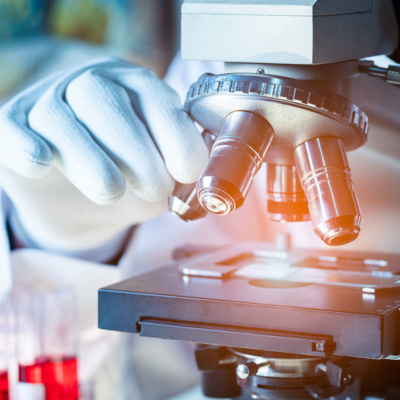 Zentek Ltd.
24 Corporate Court
Guelph, Ontario N1G 5G5
Canada
Send Us a Message