Gold Standard Performance
Zentek's patented and Canadian Authorized ZenGUARD™ coating has 99.99%+ proven filtration against viruses and bacteria.
Interested in buying ZenGUARD-enhanced filters when available, submit your information below.
The Science behind ZenGUARD™
Two years of research and testing with 21 global partners has led to the development of our incredible new technology, ZenGUARD™. We harnessed the power of graphene — a highly effective and safe material with incredible properties. Watch this video to see how it works.
Leveraging cutting edge nanotechnology, ZenGUARD™-coated masks removed 98.9% more bacteria and 97.8% more virus compared to surgical masks standardly used in clinical care settings (American Society for Testing and Materials ASTM Level 3, 3-ply uncoated), resulting in over 99.99% Bacterial Filtration Efficiency and Viral Filtration Efficiency ratings (exceeding the highest standard specifications for performance of materials used in medical masks)*.
ZenGUARD™ provides protection by filtering out virus and bacteria, which may include*:
Seasonal flu
Tuberculosis
SARS-COV-2 (COVID-19 virus)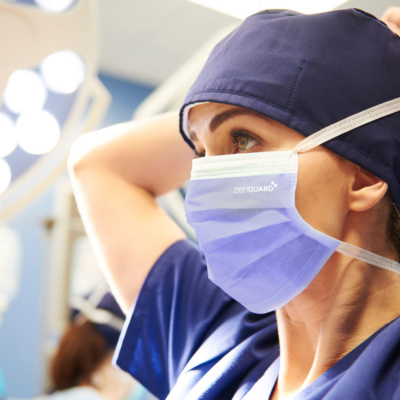 ZenGUARD™ Masks: How They Work
Unlike other germicidal coatings, ZenGUARD™'s exclusive graphene-oxide silver compound is water-attracting, allowing it to absorb and filter harmful pathogens. This enhanced technology promotes public safety, dramatically reducing the risk of disease transmission.
Stops Pathogens in their Tracks
Hydrophobic exterior – Prevents infectious droplets from penetrating mask
ZenGUARD™ coated layer – filters dangerous pathogens
Melt-blown layer – Filters dust and other particles
Hydrophilic interior – Traps droplets inside mask to prevent transmission
Setting a new standard for PPE with rigorously tested and safe nanotechnology
In 2020, Zentek's research team was determined to develop a novel solution to reduce the transmission of the COVID-19 virus. Partnering with a research team at the University of British Columbia, the Mitacs Award-winning ZenGUARD™ was created. Following a thorough regulatory review process, ZenGUARD™ Surgical Masks are officially authorized for safe use by Health Canada. Zentek Ltd. has a Medical Device Establishment License which will allow Class 1 medical devices to get to market more easily.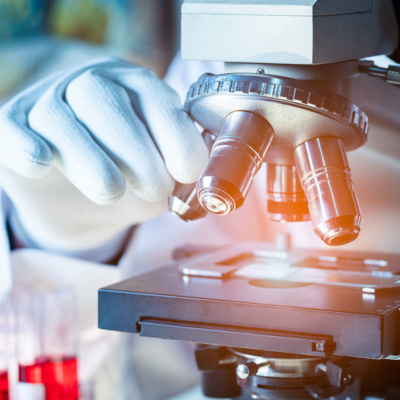 ZenGUARD™ - HVAC Testing & Development
Innovative public health protection extends beyond a clinical setting. The Zentek team is currently exploring additional uses for ZenGUARD™ including adding advanced protection to air filtration (HVAC) systems to support safe travel, work environments, and social gatherings.
We are currently in Phase 2 testing under the Innovative Solutions Canada (ISC) testing stream contract. The evaluation is being conducted through the Aerospace Research Centre, a department of the National Research Council of Canada.
Phase 1 testing, so far, has demonstrated:
A reduction in airborne bacterial and viral load using coated MERV 8 and MERV 13 filters compared to uncoated control filters.
No shedding of material in HVAC system.
No change in airflow, while using less dense, energy efficient material.
ZenGUARD™ is easily applied to current and common filter material.
ZenGUARD™ can be used with existing HVAC infrastructure, with no new equipment needed, allowing for easy installation.
Simple, and upgraded defense for improved indoor air quality!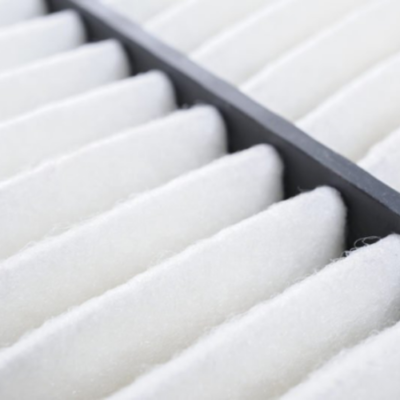 For Providers and Health Systems
ZenGUARD™ 's coating will upgrade our clinics, emergency rooms and surgical units, giving providers the peace of mind to focus on delivering essential medical care to patients in need.
Rigorous testing demonstrates ZenGUARD™ masks:
Provide reliable and sustainable protection without shedding over time
Are comfortable for long term use with no skin irritation
Do not restrict airflow, allowing users to breathe effortlessly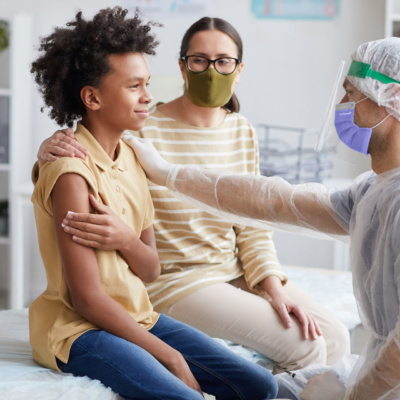 For Safer Communities and Stronger Economies
ZenGUARD™ helps keep businesses running, schools open, and communities connected by providing a reliable, safe and affordable tool to stop the spread of deadly diseases.
Zentek's team is actively working with government institutions, transportation leaders and other business owners to elevate protection for their employees, customers, and stakeholders with ZenGUARD™.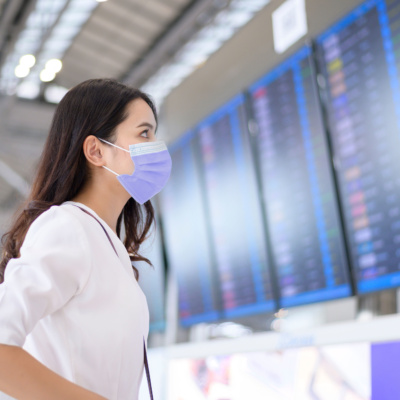 Interested in Sales, Partnerships, or Research?
Are you interested in our technology to enhance your product offering - or have an innovation that fits well with our focus areas and would like to work together? Are you part of a member of federal, provincial or international government looking to invest, collaborate, partner with, or help advance next-generation healthcare? Are you a researcher focused on innovative nanotechnologies looking for a highly engaged development partner?
Contact Us!
Celebrating the Grand Opening of our ZenGUARD Production Facility
In June, we celebrated the grand opening of our new ZenGUARD™ production facility in Guelph, Ontario, one of the world's largest graphene-based production facilities. Watch our wrap-up video!
*Claims related to ZenGUARD™ that are referenced on this website may not be valid for use in all countries or regions, due to regulatory differences. Results are based on 3rd party research. Results may vary by manufacturer. In some cases, legal regulations may restrict or prohibit the promotion of specific ZenGUARD™  technologies, the field of application for which they are approved, and/or the permissible claims for goods containing ZenGUARD™  technologies. Contact us for more information.
Click Here to leave a comment about ZenGUARD masks.
"

We bring what we believe is a significant differentiator in the PPE space to those in Canada's highest risk environments. Looking beyond our borders, the first regulatory approval of our technology for use on surgical masks is also significant as we continue developing our international growth strategy.